Reunion 1972


This group picture from 1972 at the Brad Hall was
loaned to me for scanning. I was not there. It would
be nice if we can identify as many as possible. Please
send your information to Lucille, Carolyn, Linda, or me
and perhaps we can get most identified.
I left the original picture very large to help,
click for larger view.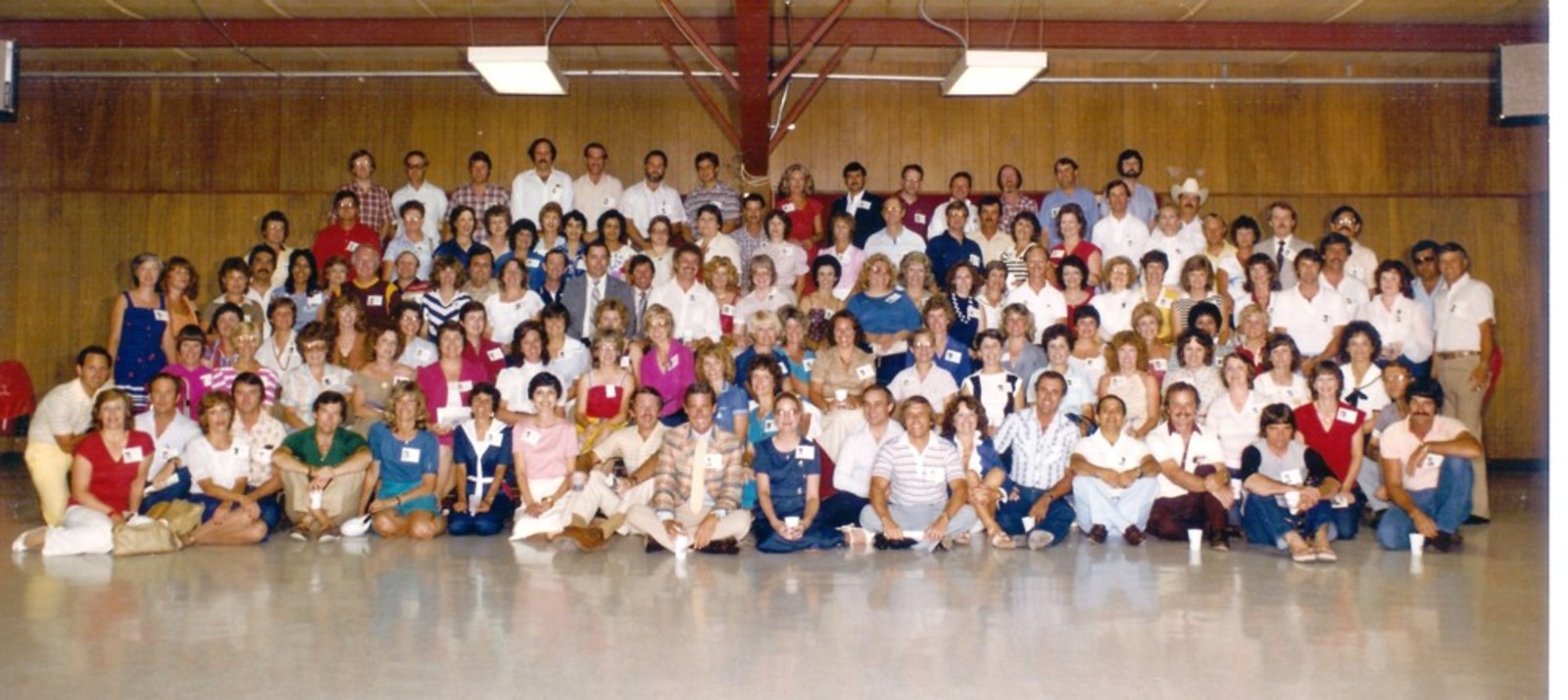 Anita Nugent Gerlach says she is located almost in the center of the photo, blue top with whitebeads and
second to the left of Dale Saulsberry, third row from top.