New/Old Pictures
-------------------------------------------------
---------------------------------------------------------------
-------------------------------
-----------------------------------
--------------------------------------------------
Pictures courtesy of Trudy Wood Dunn
Taken at a party at Marty Fleckman's house back in the 50's
------------------------------------------
-------------------------------------------------------
-----------------------------------------------------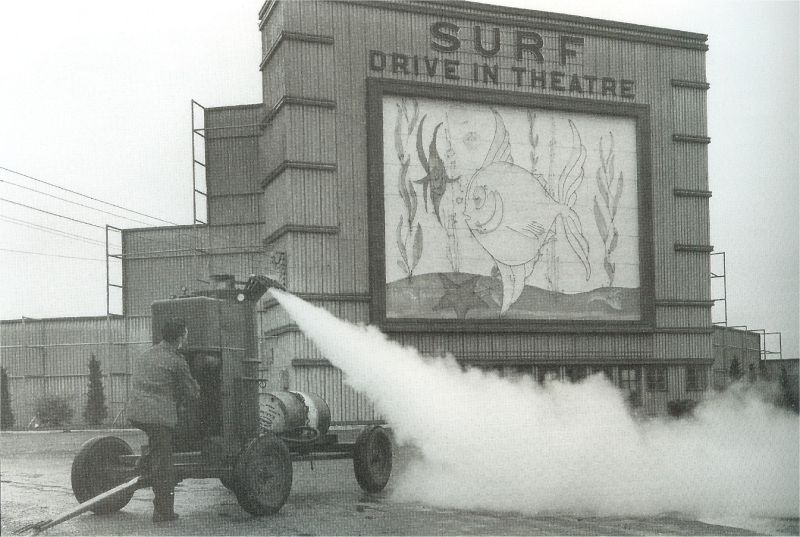 I been there. Probably breathed that stuff.
It was from late classmate Gerald Thibodeaux. He said it was from a book on Port Arthur.
-------------------------------------
These were handed to me some time back, finally got around to scanning them.
Left most pictures rather large to let you see details. Remember, we didn't take
the pictures or write the captions on the back, we just scanned and put them up on
the website. Don't shoot the messenger.
---------------------------------------
------------------------------------------