Thomas Jefferson High School - Class of 1962
Sponsors - Contributors
This site is undergoing some changes. Will be working on some new/old topics.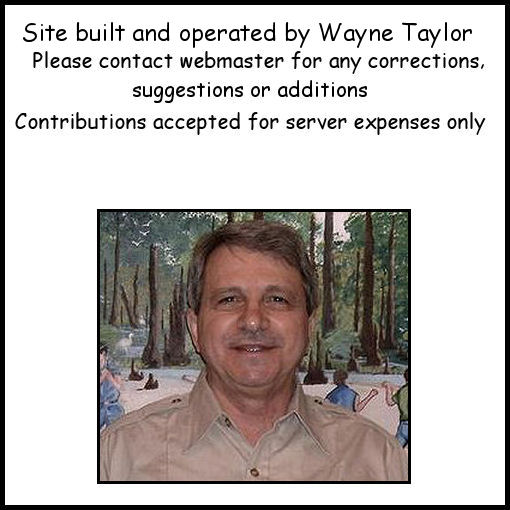 ------------------------------------------
TJ '62 Website Supporters during and just after the Reunion were these classmates
1. Bob and Ann Jackson

2. Martha Smith Gideon

3. Paul Fitzner, Class of '61

4. Gary and Gretchen Verboon Miertschin

5. John Carr

6. Gregory Reyna

7. Bob Salter

8. Dale Saulsberry

9. Joe Kares

10. Karen O'Brien Hunt

11. Elaine Pansano Griner

12. Linda Tatum Briggs

13. Charlie Brabham

14. Spook Laird

15. Mary Bergeron Dorsey

16. Lucille Miller Armintor

17. Dan & Lynn Johnston

18. Gracey Potter Weisbrod

19. Mike Landry

Special thanks to

Ron and Mary Balawajdger Robins

for their $100 donation to the reunion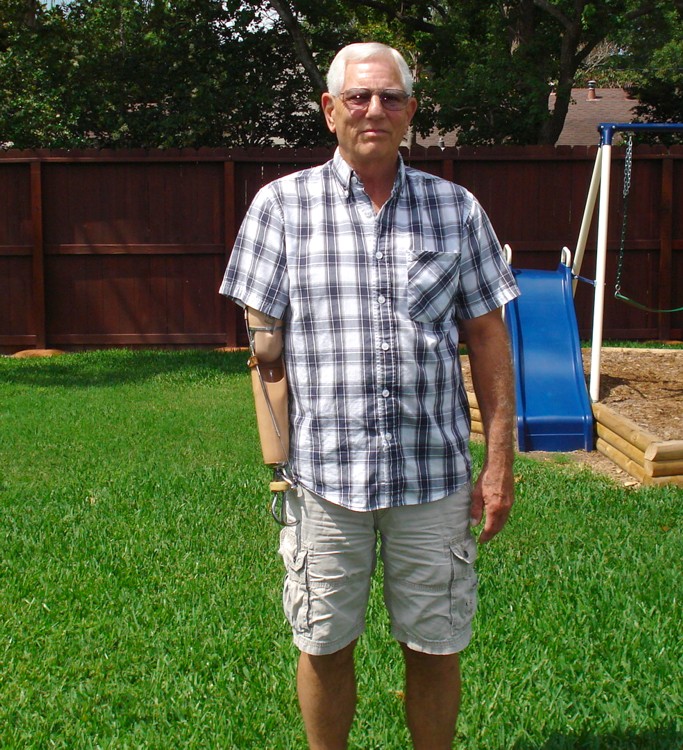 John sent in a contribution along with this nice photo. We asked him if he wanted to comment on his arm. He replied in this manner...
"When I was a sophomore I was accidentally shot on December 31, 1959 over the Christmas Holidays.
I have been hauling this hook around for 52 years.
Sometimes it seems to me that people with 2 hands one of them is bound to get in the way. Then I realize that I use my hook a lot so then 2 hands make sense.
Life goes on no matter what. You just have to make the best out it as you can."
John C.
Terrific words spoken by someone who didn't let a handicap slow down his gusto for life. He's a true inspiration to the class.